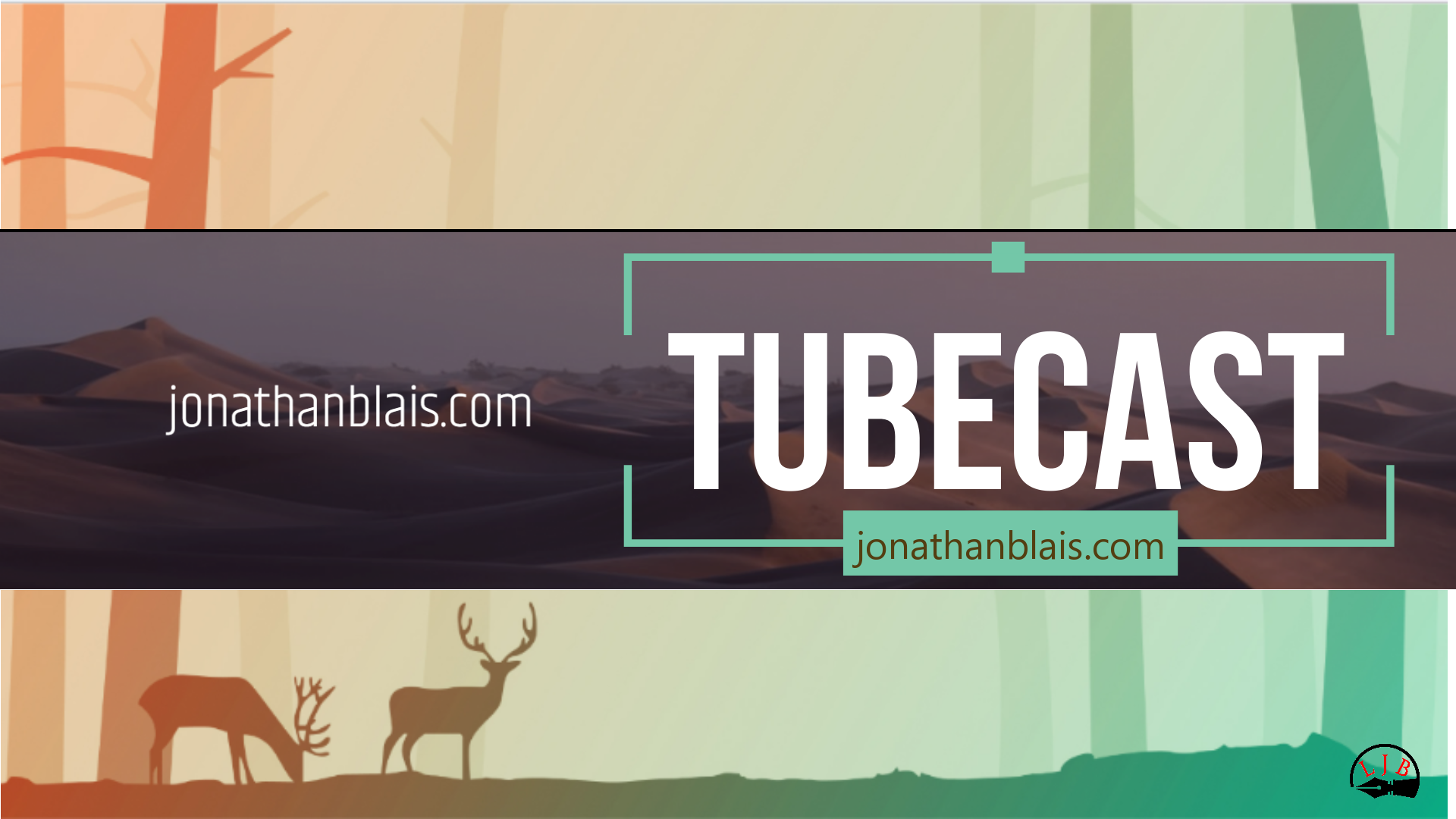 The Children's Bread ―as the Church nears the time of the many gruesome plagues outlined in the book of Revelation, it is imperative that they are walking in His healing covenant. The Children's bread is healing. It is not God's will that any of His children are sick. The only reason some of God's children remain sick is because they are not eating 'the children's bread,' just as the New Testament plainly teaches. In 1Cor. 11, the Bible says that members of the Church in Corinth were sick because they did not eat the bread of communion correctly. ~ "Therefore when you come together in one place, it is not to eat the Lord's Supper. For this reason many [are] weak and sick among you, and many sleep" (1Corinthians 11.20,30).
This is also what Jesus referred to when He told the Greek woman, who came to him seeking healing, that it was not correct to give 'the children's bread' (healing) to the "little dogs" (not children of God). ~ "But He answered and said, "It is not good to take the children's bread and throw [it] to the little dogs. Then Jesus answered and said to her, "O woman, great [is] your faith! Let it be to you as you desire." And her daughter was healed from that very hour" (Matthew 15.26,28). It was the healing of the first Passover that healed the children of Israel at the same time the 10 plagues of God's judgement killed all the first-born of Egypt, which is an allegory of the plagues of judgment of the last days.
Why wait until sickness comes and healing must be sought, when the healing of the children's bread will keep you healthy. It's time to take God's medicine… He will bless your bread and remove all sickness from you. ~ "So you shall serve the LORD your God, and He will bless your bread and your water. And I will take sickness away from the midst of you" (Exodus 23.25).
17/17